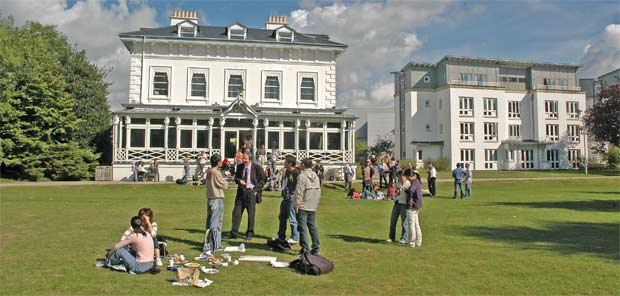 The University of Gloucestershire is pleased to be able to reward academic excellence and operates an extensive scholarship programme for international students.
It is important to note the following:
To be eligible for all of our scholarships and bursaries students must be classified as international students in terms of fees.
Only students who hold an offer letter can be awarded a scholarship.
A student can apply for multiple scholarships but will only receive the one of greatest value.
All of our scholarships and bursaries are subject to terms and conditions.
International Merit Scholarship
Summary
Open to international applicants of any nationality this competitive scholarship rewards academic excellence by making a substantial contribution towards your tuition fees.
Award value
£1,000
£2,000
£3,000
£4,000
Term: One-off award towards first year tuition fees, non-renewable. September intake only.
Quantity: Up to 30
Eligible courses
All undergraduate degree (first year entrants only)
All taught Masters (full programme only)
Application type
Complete the scholarship application form. Please note that you must have applied for one of our courses before applying for this scholarship.
Deadline: Friday 5 July 2013
986 Total Views
0 Views Today
Bikin Polling di PollingKita.com, Informasi Lowongan Kerja di www.InfoKerja.net, Informasi Biaya di www.Biaya.info