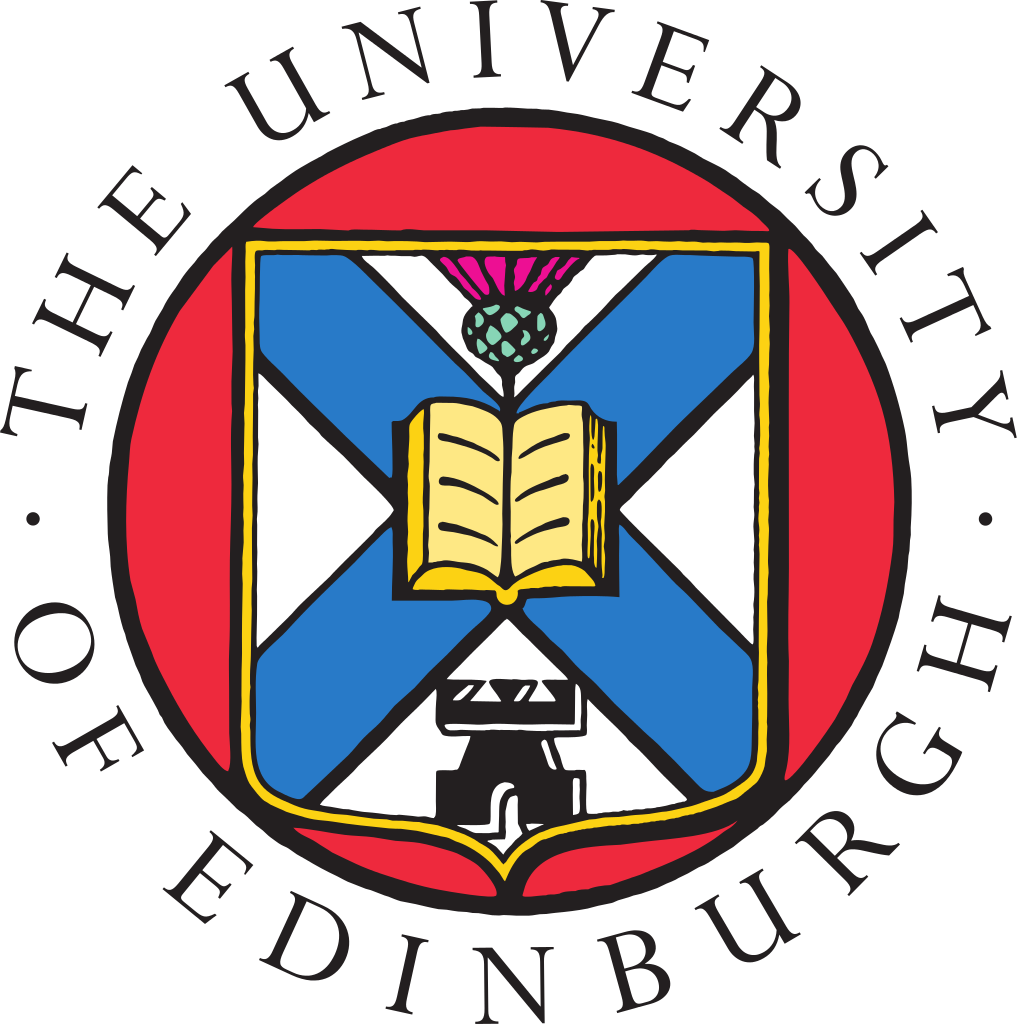 The School is pleased to invite applications from outstanding candidates for its Masters Scholarships (taught or research) for 2017-2018 entry.
The School will award two Edinburgh Scholarships, one Gray Scholarship and two Masters awards. These awards are open to outstanding students beginning their masters studies in the 2017-18 academic year (commencing September 2017).
Award
The Edinburgh Scholarships and the Gray Scholarship will cover the tuition fees at the Home/EU rate for the chosen programme of study. Successful Overseas applicants will be liable for the difference between the Home/EU and Overseas fees rates.
The Masters Studentships will provide a stipend of £7,000 per annum, payable in monthly instalments. Awardees are responsible for paying their tuition fees, which are not covered as part of this award, to the University.
Applicants part-time and distance-learning Masters programmes are eligible to apply for these awards (any award made would be paid pro-rata).
Eligibility
Applicants must have applied for a Masters programme of study within the School of History, Classics and Archaeology by 15th March 2017.
If you have not yet applied for admission to the University of Edinburgh, please do so first. Visit our programmes pages to choose your programme of study and apply online.
Criteria
The Edinburgh and Gray Scholarships and the Masters Studentships will be awarded on academic merit and the potential to excel at the chosen programme of study. Successful applicants will hold – or be predicted to achieve – a first class honours undergraduate degree (or overseas equivalent) in a relevant field, or should be able to prove their academic merit through evidence of professional achievements, awards or publications relevant to their chosen programme of study. Candidates in this latter category should note that a good first degree will still be required.
Applying
The academic reference must be uploaded to your study application by 15th March 2017. Where available, evidence of English language competency, degree certificate(s) and academic transcript(s) should also be uploaded.
Eligible applicants should complete an online application
The closing date for the scholarship application is 17th March 2017.
Please note you will not be able to access the online application form unless you have applied for admission to the University of Edinburgh.
The online scholarship application form is located in EUCLID and can be accessed via MyEd our web based information portal at https://www.myed.ed.ac.uk
When logging in to MyEd, you will need your University User Name and password. If you require assistance, please go to http://www.ed.ac.uk/student-systems/support-guidance
Notification
All applicants will be notified of the outcome of their application by April 2017.
Related Links
Apply online for a Masters
For more information, please visit official website: www.ed.ac.uk.
1434 Total Views
0 Views Today
Bikin Polling di PollingKita.com, Informasi Lowongan Kerja di www.InfoKerja.net, Informasi Biaya di www.Biaya.info