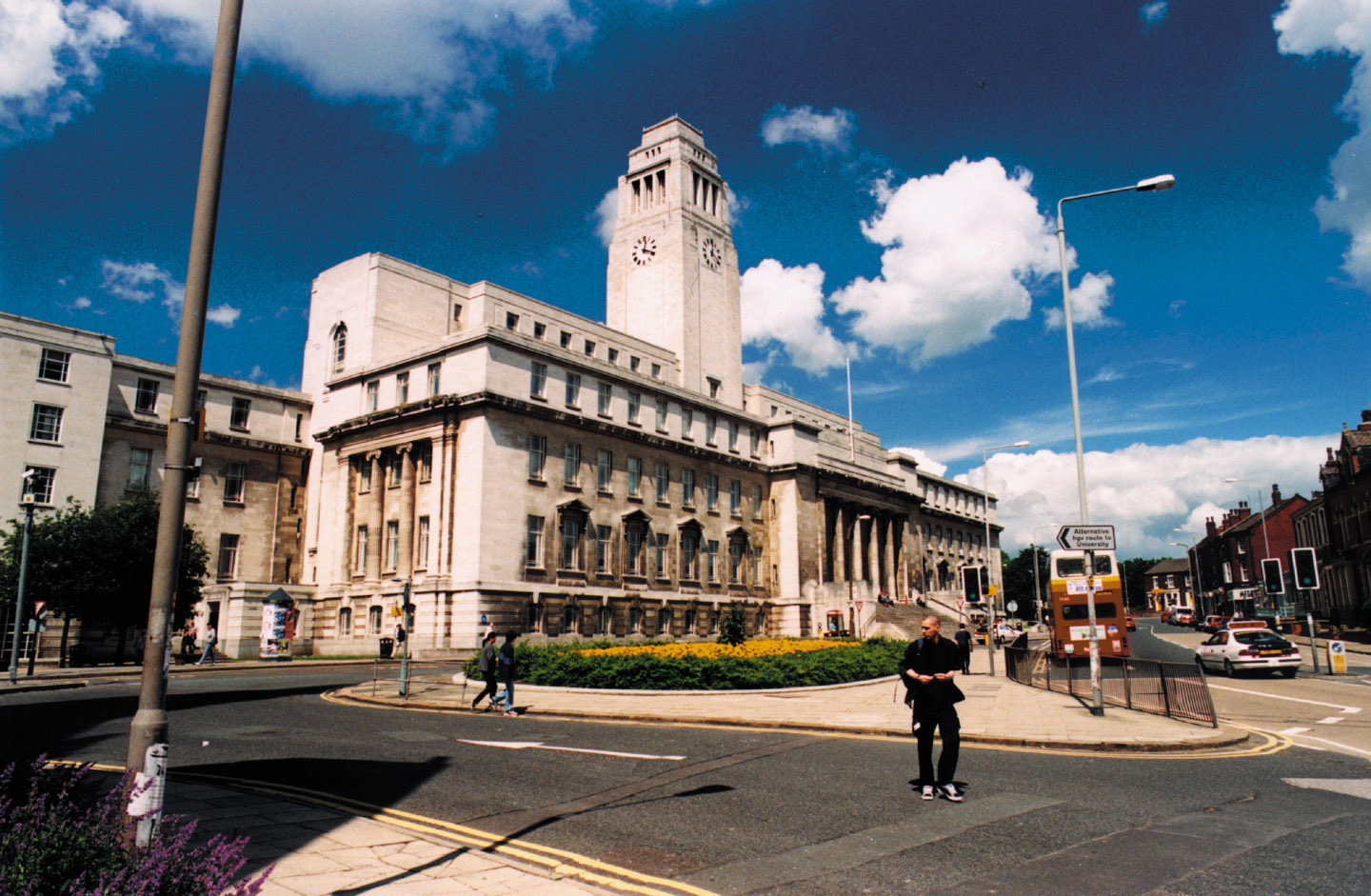 Four scholarships of £6,000 towards the cost of tuition fees.
Who qualifies?
Particularly deserving international* applicants wishing to undertake the MSc Management in 2017/2018. To be considered for the scholarship you must:
Hold a conditional or unconditional offer for the MSc Management for 2017/2018
Demonstrate an excellent academic track record
Show excellent professional and personal skills evidenced through work experience and/or extra-curricular activities.
How do I apply?
You can apply for this scholarship by downloading the application form and following the instructions.
What's the deadline?
30 April 2017, 23:59 (UK Time)
When will I find out?
Successful applicants can expect to be notified of the outcome of their scholarship application within four weeks of the deadline. Successful applicants must accept their scholarship within two weeks of receiving the scholarship offer.
*students who are considered to be "International" for fee purposes.
For more information, please visit: scholarshipstips.com.
1421 Total Views
1 Views Today
Bikin Polling di PollingKita.com, Informasi Lowongan Kerja di www.InfoKerja.net, Informasi Biaya di www.Biaya.info